Bochemiehas been developing and building its know-how for more than 115 years. Underpinned by its long-term research and development programmes, Bochemie has become a leading manufacturer of state-of-the-art branded fine chemicals and an innovator armed with a powerful and innovate strategy geared towards introducing unique, smart, efficient and environmentally-friendly products and solutions into European and global markets across a number of different industries.
Bochemie's Production Programme Comprises Five Key Areas: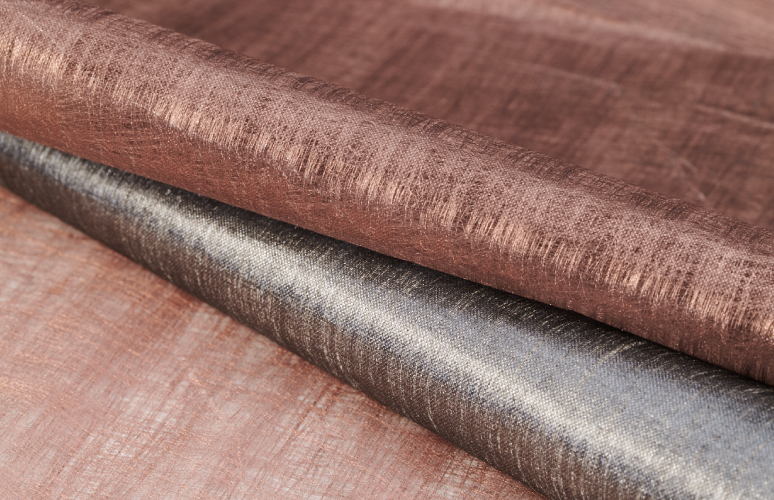 Textile Fabric Metallisation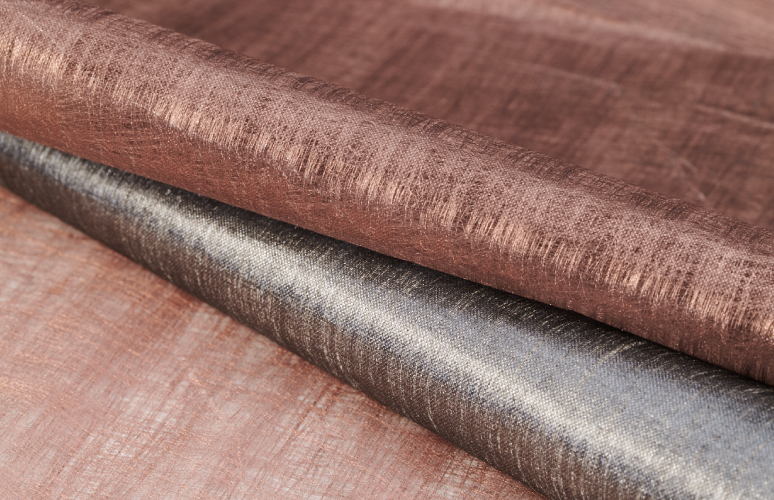 High demand for new specialised textile fabrics from various industrial sectors has led us to develop a unique, patented technology that enables various metals to be chemically applied to the textile surface.
Thanks to our unique patented metallisation technology, MEFTEX metallised fabric achieves exceptional new technical parameters while preserving all the properties of the original material (lightness, elasticity, breathability, tensile strength and appearance).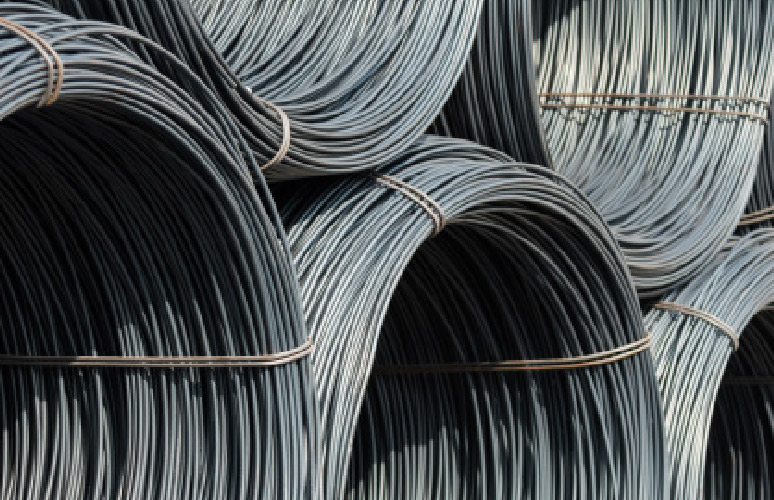 Metal Surface Treatment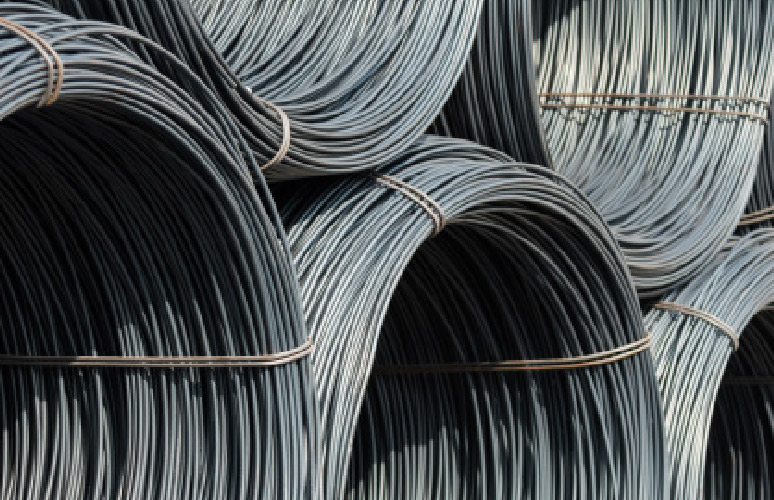 One area of Bochemie's global engagement in the B2B market is the descaling of elongated stainless steel products.
FEROPUR, Bochemie's flagship product in the field, is the foundation for a unique descaling technology in which stainless steels and alloys are pickled in reducing melt.
Bochemie also produces zinc chloride, which is most often used as part of a flux in the hot dip galvanizing process.
Zinc chloride is also used as a raw material in the development of new products, the most intriguing among which is nano-form zinc oxide.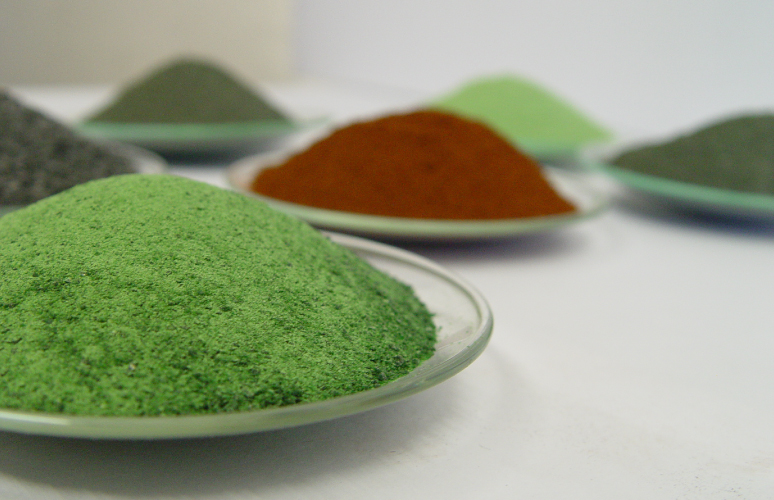 Materials for Industrial Batteries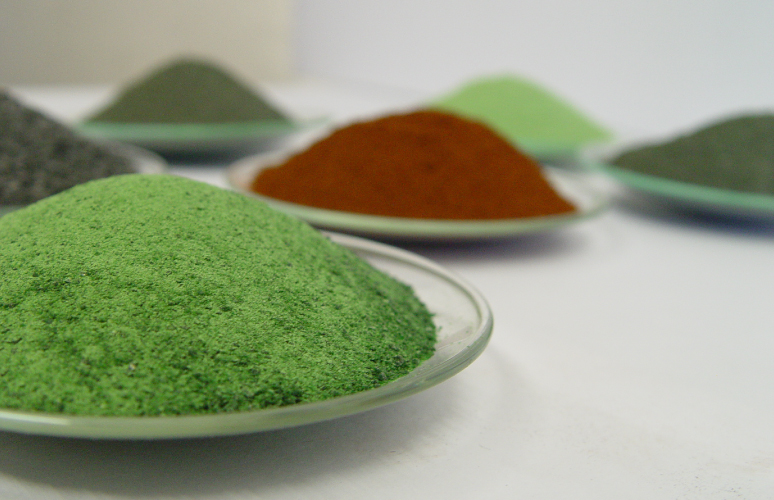 Bochemie has more than 60 years of experience in the production of positive and negative accumulators, nickel hydroxide, needle perforated strips and electrode plates for use in Ni - Cd and Ni - Fe industrial alkaline batteries.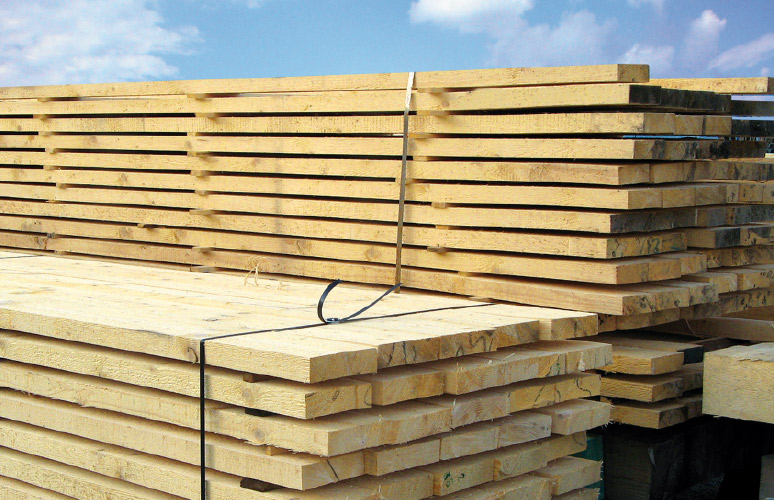 Wood Protection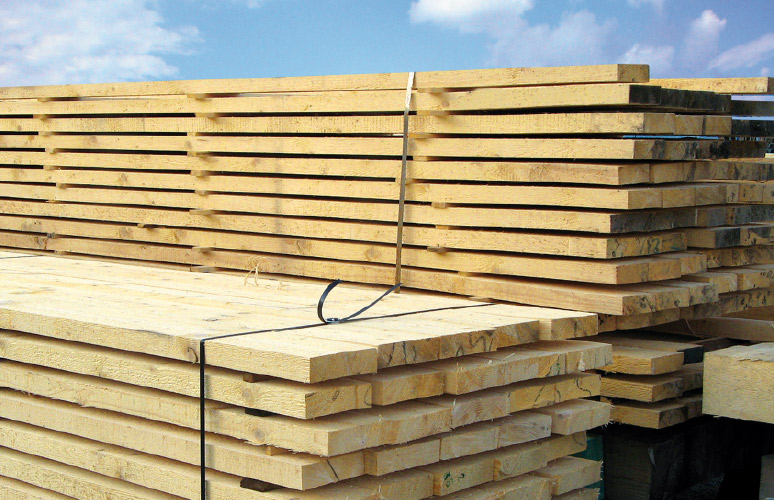 BOCHEMIT offers professional products for the short-term and long-term protection of timber and other wooden fixtures from wood-destroying insects, fungi and mould.
These products have enjoyed continued success and increasing interest from our customers both in the Czech Republic and abroad.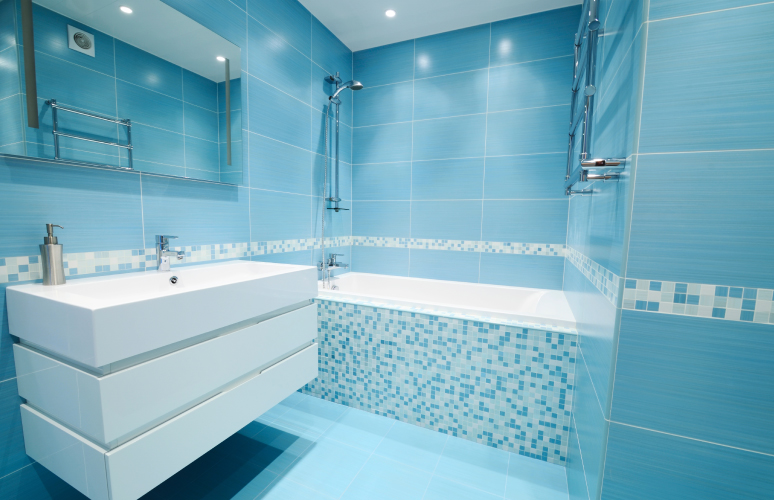 Cleaning and Disinfection Products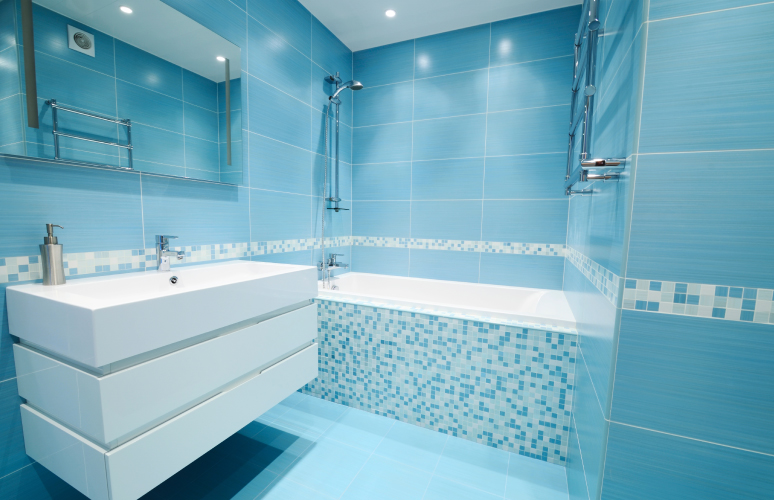 In 1970, we developed and released SAVO, a well-established and renowned brand that has since spawned a wide range of household and professional cleaning and disinfection products, forging a dominant position in the several Central and Eastern European markets.
We have also enjoyed notable success with health disinfectant brands (Chloramin, Septoderm, Desam, Desprej, Chiroseptol and Chirosan).
These brands we have successfully sold on to large global companies UNILEVER and SCHULKE MAYER. We provide production for these key partners and offer private label manufacturing to other entities.
Our Direction
The company's long-term goal is to retain and evolve all of our existing production and business activities and to gradually develop and bring new projects to the European market (at the very least), with a primary focus on smart recycling of various types of waste.
Our ongoing efforts in environmental projects are continuing and expanding.
For instance, we are looking at ways of reusing waste and obtaining valuable raw materials that can be put to further use in the production process.
We are developing new technologies that both protect and help recover our natural resources, which can be used in the chemical industry and elsewhere.