Metallisation of textile fabrics and fibres using a unique chemical-based procedure.
We have developed a unique, patented technology that enables various metals to be chemically deposited on the textile surface.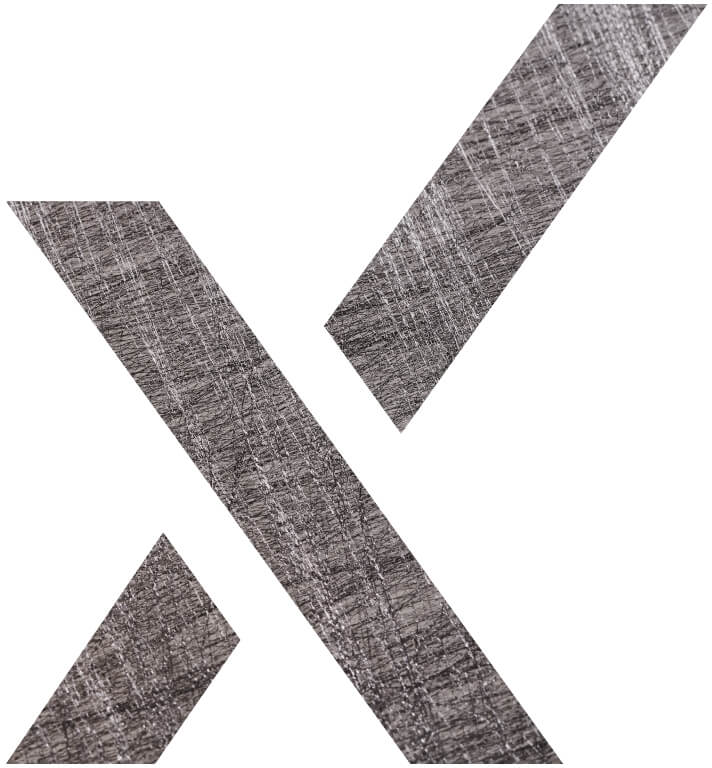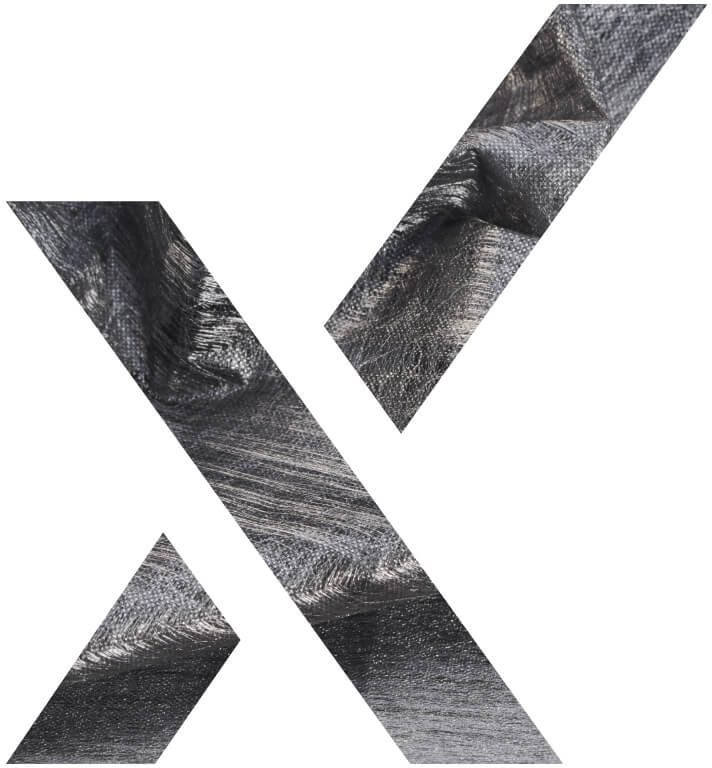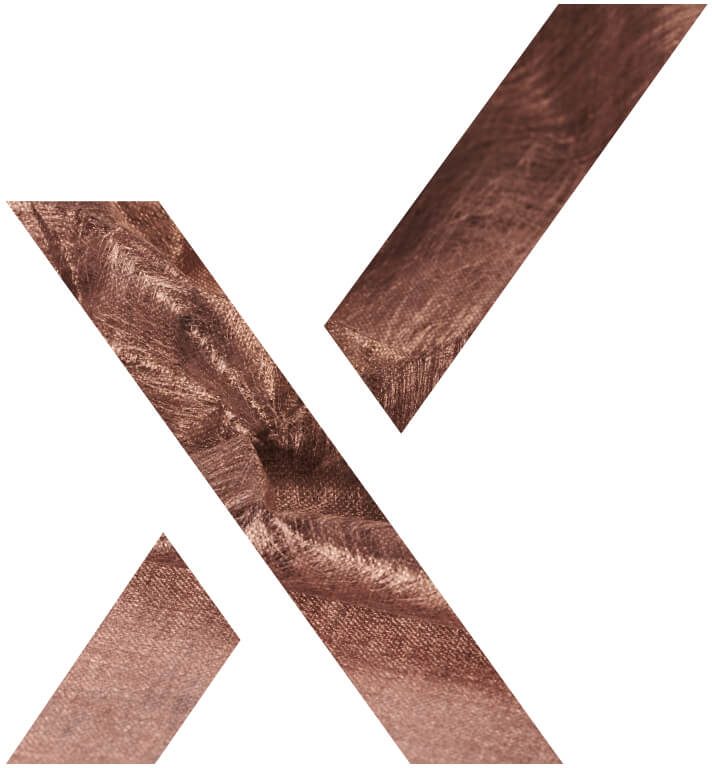 Main features of our technology:
New and original metallisation approach - an ongoing chemical and electrochemical metal deposition process
Adapted to customers' needs
Environmentally-friendly - does not generate hazardous waste and produces a minimum of chemical waste
Universal and highly effective
Controlled metal deposition
Suitable for various applications, various metals and various textile fabrics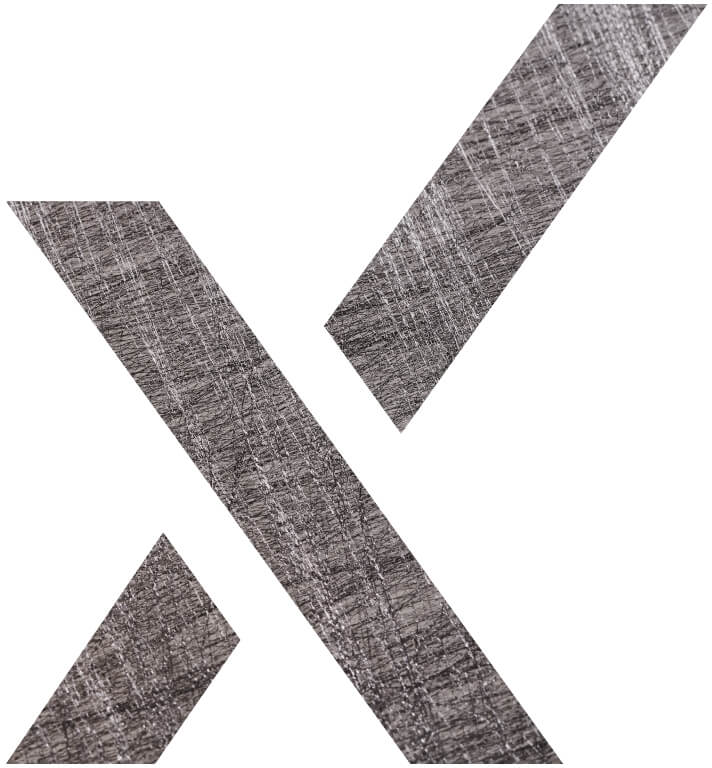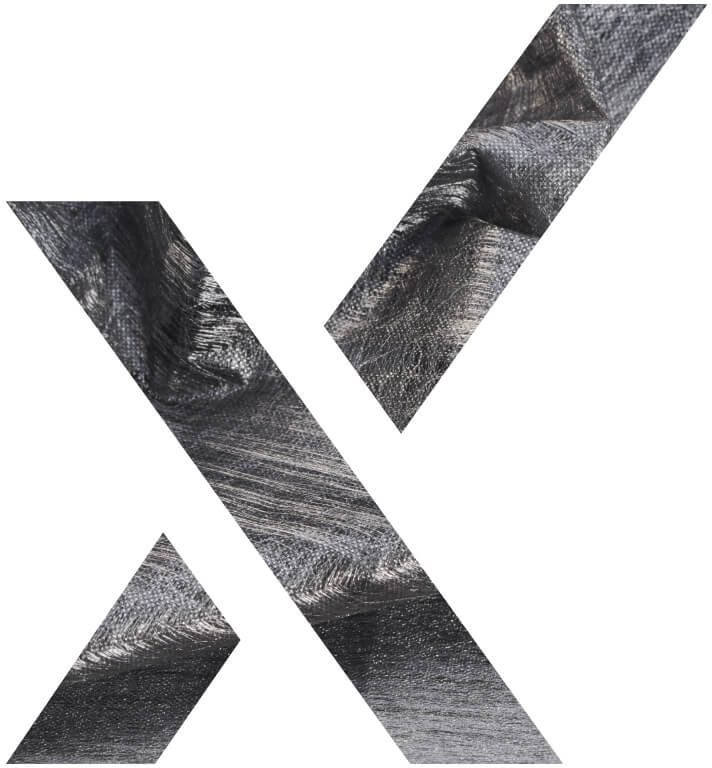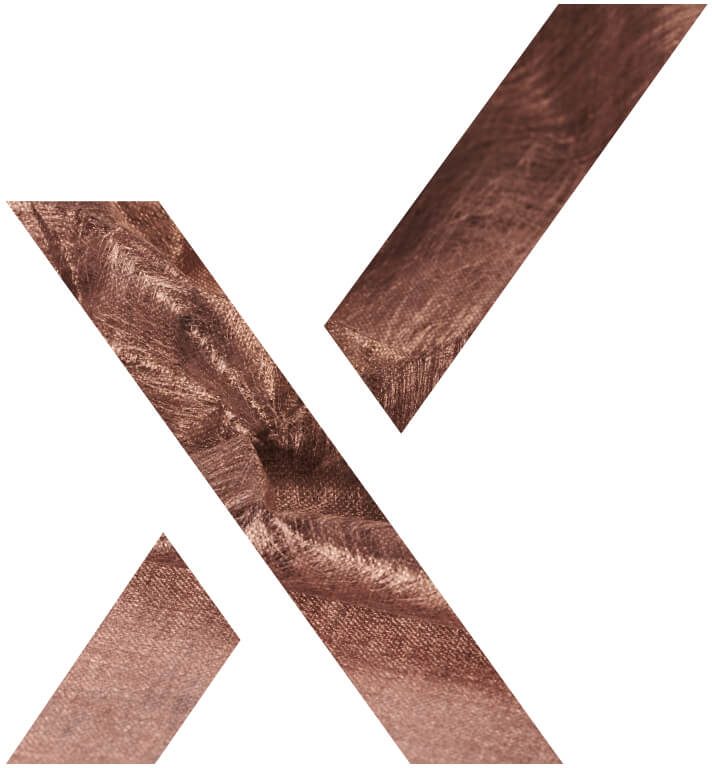 We are ready and willing to increase our production capacity according to the prevailing needs of our customers and can manage sudden fluctuations in demand.
MEFTEX metallised fabric achieves exceptional new technical parameters while preserving all the properties of the original material (lightness, elasticity, breathability, tensile strength and appearance). The metallised fabric retains its acquired exceptional qualities under sustained heavy stress (buffing, bending, stretching). Our fully-automated, ongoing production procedure guarantees a homogeneous product that is consistently of the highest quality.