High demand for new specialised textile fabrics from various industrial sectors has led us to develop a unique, patented technology that enables various metals to be chemically deposited on the textile surface.
We believe that, in addition to progressing sectors such as aeronautics, aerospace, and health and safety, smart textiles will also significantly contribute to improving our everyday lives, both through their use in the medicine, construction and apparel (sporting or otherwise) industries and through their contribution to offering personal safety and protection against harmful environmental factors such as electrosmog and UV radiation.
We believe that the most effective solution to any problem must be of meaning to our customers while also being straightforward (i.e. not overly convoluted), economical and environmentally-friendly. We are not content with anything less than outstanding results.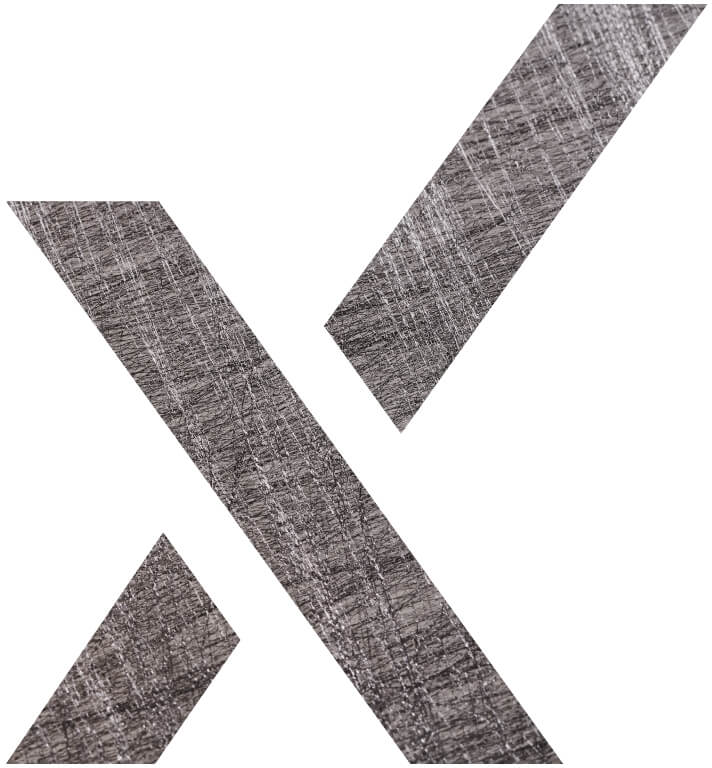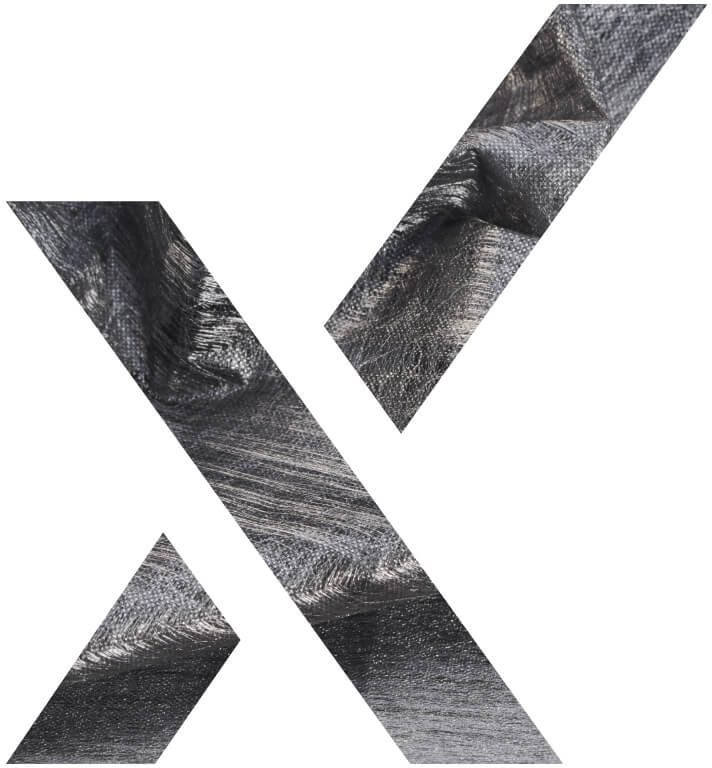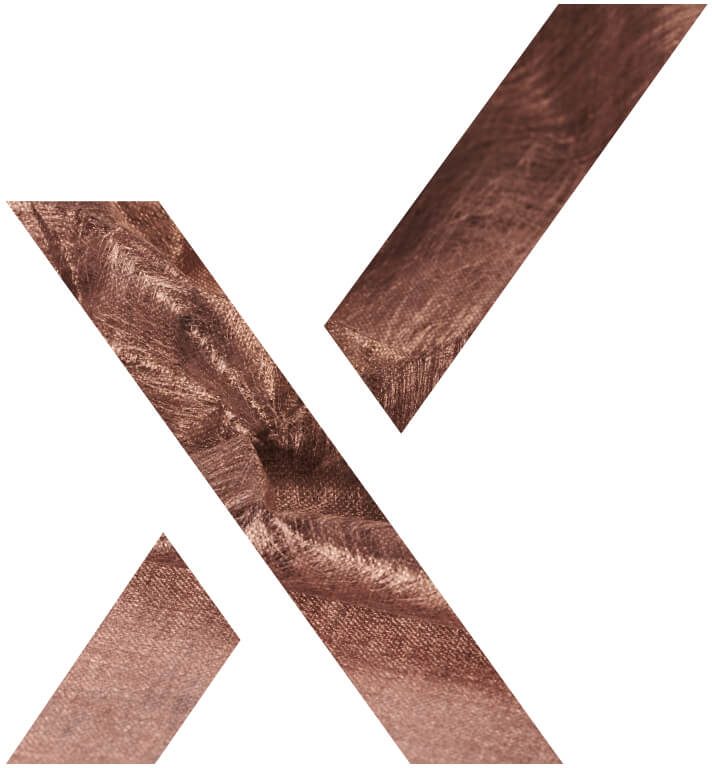 MEFTEX metallised fabric meets these requirements:
MEFTEX is manufactured using patented, state-of-the-art technology.
MEFTEX - no hazardous waste is generated in manufacturing.
MEFTEX is of an extremely high quality.
MEFTEX can be adapted to the needs of each customer.
MEFTEX has its own research and development centre.
MEFTEX is not just a product; it also comes with technical assistance and advice.